Li, Friezen & Grossetta, CPAs, PC – Serving Tucson area businesses and individuals
It's time to take charge of your taxes instead of the other way around. You can do that with the experienced accountants from Li, Friezen & Grossetta, CPAs, PC. Our firm can assist you as an individual or a business owner. Even as we help you with tax compliance, we emphasize strategies for tax management and savings.
The key to minimizing tax liability is careful planning, but it's not easy for busy individuals and business owners to do that on their own. It takes considerable financial experience, and that's exactly what Li, Friezen & Grossetta, CPAs, PC offers.
As a leading Tucson CPA firm, we provide comprehensive tax planning and tax preparation services to small and mid-sized businesses and individuals. Our clients rely on us to stay abreast of changing tax laws and provide sound advice based on our extensive and wide-ranging experience.
Let us help you, too, by calling (520) 795-4868 to arrange a free, confidential initial consultation. Together, we will assess your needs and discuss how to help you save the most money on taxes.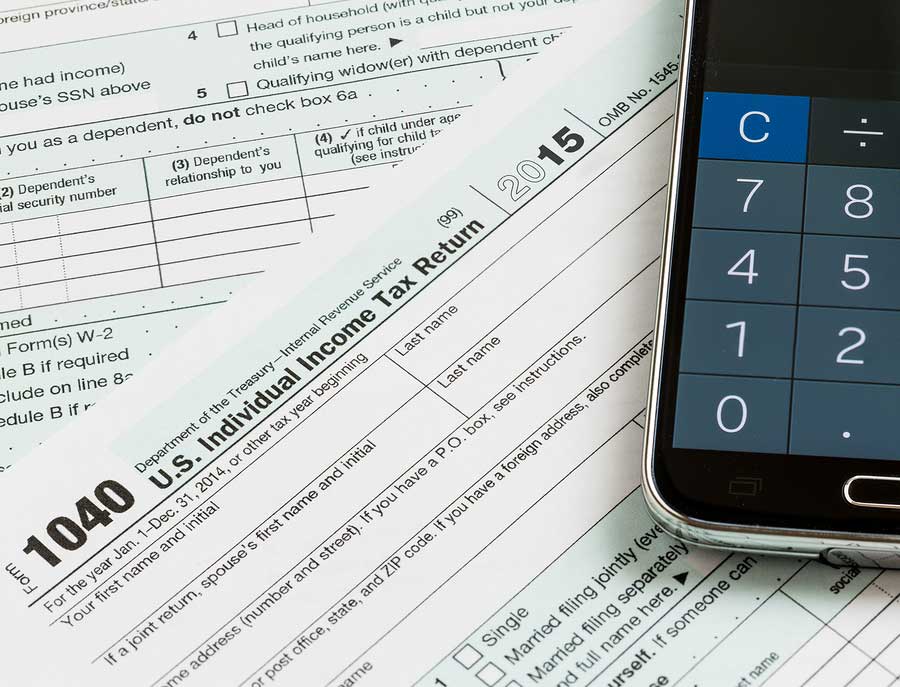 OUR COMPREHENSIVE MENU OF TAX PLANNING AND PREPARATION SERVICES INCLUDES:
Preparation of federal, state and local returns
Electronic filing
SALT (State and Local Taxes)
Payroll tax services
Audit assistance and IRS problem resolution
And many others!
Employ Better Tax Management
Whether it's for your personal or business taxes in Tucson, AZ, your tax returns require an accountant's eye. This will result in better tax management as together we develop tax payment strategies for the future. We'll help your small to midsize business with short-term and long-term budgeting, and assist individuals in the management of their personal assets.
If you are audited, you can count on our assistance. In fact, if you are currently being audited, you may need our help to achieve a positive result.
Insist on Proactive Tax Preparation in Tucson, AZ
Your business or personal income can be protected through tax minimization strategies. In addition to preparing your tax returns, allow us to help you plan for the future. You may be able to reduce your tax burden in the process.
Since our firm can also handle small and midsize payrolls, we'll help you stay on track with your employee tax responsibilities.